Deputy Mayor Jovan Brinic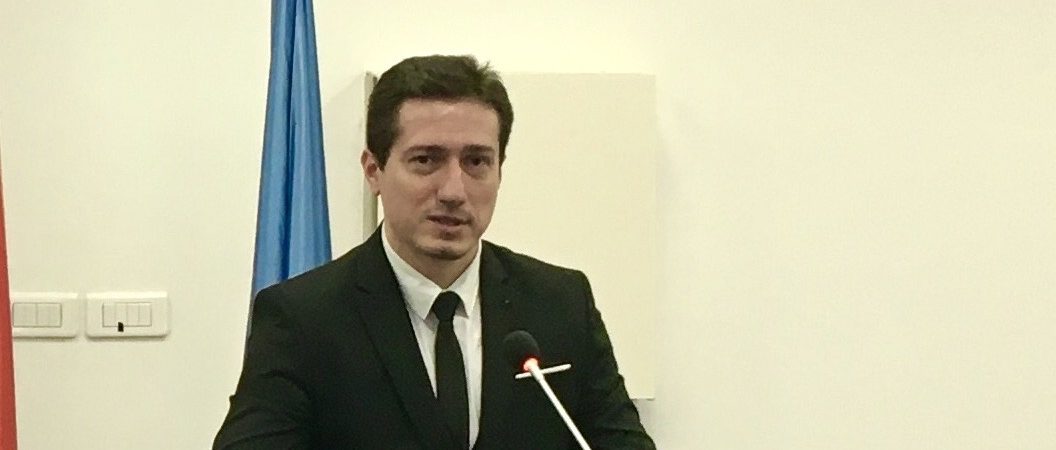 Jovan Brinić was born in 1982 in Kotor. He completed his bachelor and master's studies at the Faculty of Organizational Sciences in Belgrade. He started his work engagement in 2007 as a member of an investment fund management company, and after completing an internship in the Municipality of Tivat, he continued working until 2014, as a budget advisor and head of the treasury in the Secretariat for Finance. In 2018, he founded a family business in the field of tourism and hospitality. He holds a certified accountant's certificate from the Institute of Accountants and Auditors of Montenegro, and he completed numerous trainings of the Human Resources Administration of Montenegro, among others in the areas of public procurement, general administrative procedure, business correspondence… From 2015 to 2018, he was a member of the Council of the Ministry of Health of Krtoli . He speaks English and Italian.
He worked as the secretary of the Secretariat for Finance in the Municipality of Tivat from 2020 to 2022, and he comes to the position of vice-president from the position of councilor in the current convocation of the Municipal Council of Tivat.