Sport
There are more than 40 amateur sports clubs, two school sports clubs and three sports recreation clubs in Tivat. A total of 24 different sports are represented. More than 30 clubs work independently and within the republic associations, and eight bowling clubs work within the Bowling Association of the Municipality of Tivat. The seat of the Bowling Association of Montenegro is in Tivat.
The Municipality of Tivat supports sports activities by co-financing the program activities of sports clubs. On average, about forty sports clubs have the financial support of the Municipality on an annual level, and the budget funds allocated for this purpose on an annual level on average amount to around € 370,000.
The Municipality of Tivat participates in or supports the organization of numerous sports competitions and other events aimed at promoting sports and healthy lifestyles. Balkan Sailing Championship 2019, November Sports Days, City Games, National Team Day, Sports Fair are just some of the sporting events supported or organized by the Municipality of Tivat in the past period.
Also, the Municipality of Tivat awards the best athletes every year and in that way recognizes individual and collective sports successes.
Athletes in Tivat use areas of about 54,000 m2 of open and closed space. JU Sports Hall Tivat has 2,700 m2 of terrain and 1,100 seats. In Tivat there are also open polygons for small sports, school hall and associated courts, bowling hall Kalimanj and open bowling alleys, football fields, tennis courts, basketball courts…
In the past period, the auxiliary field of FC "Arsenal" was renovated in accordance with FIFA standards. Investments were made in smaller sports fields and playgrounds, so a smaller sports complex was built on the coast in Donja Lastva, a sports field was built in Gošići, a bowling alley in Gradiošnica was reconstructed, a basketball court was arranged in the Great City Park …
Below you can see the directory of sports organizations in Tivat, but also other important documentation in this area.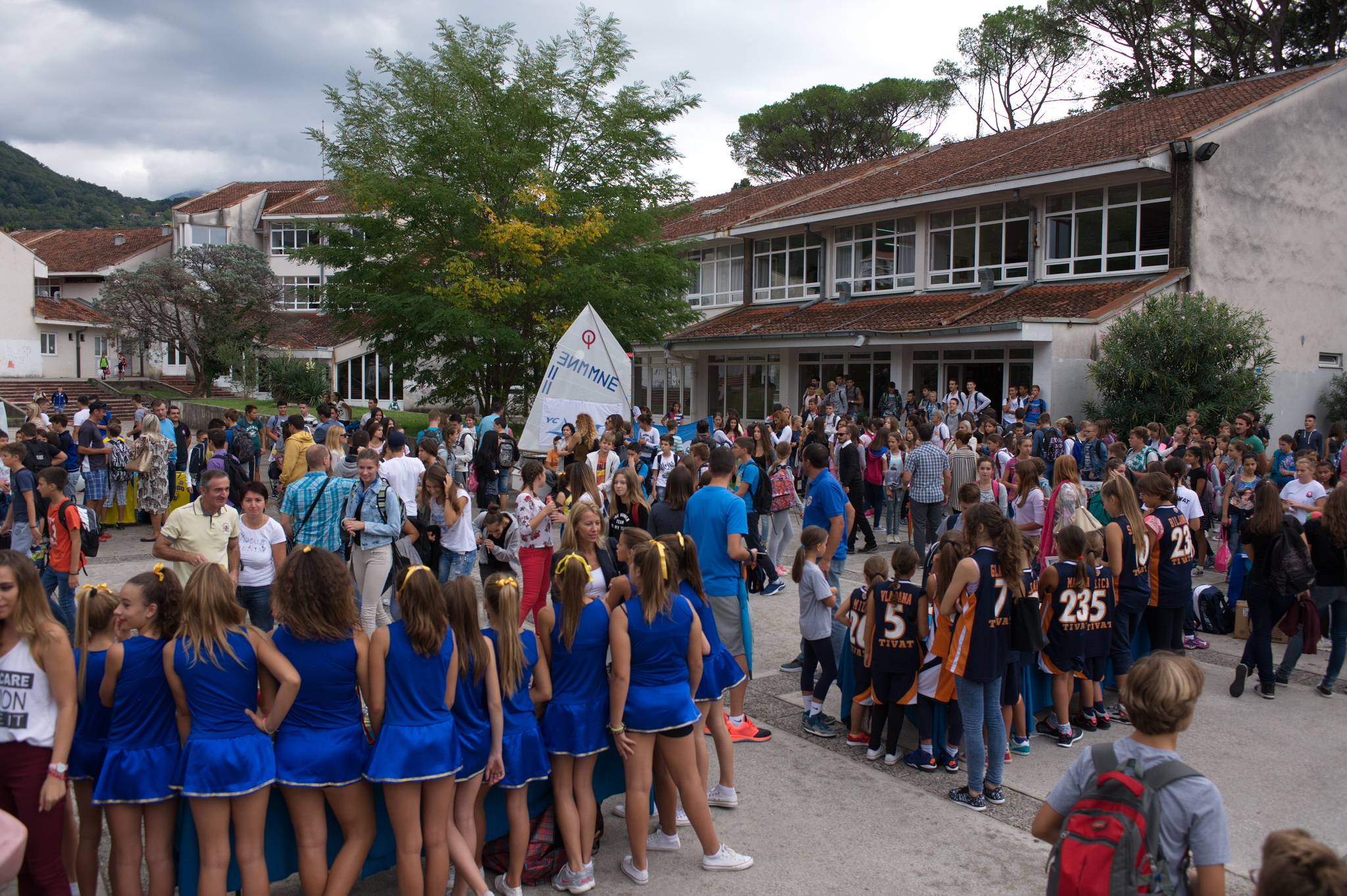 Decisions
DECISION ON ALLOCATION OF FUNDS FOR CO-FINANCING OF THE PROGRAM OF SPORTS ORGANIZATIONS FOR 2020 – PDF
DECISION ON ALLOCATION OF FUNDS FOR CO-FINANCING OF PROGRAMS OF SPORTS ORGANIZATIONS FOR 2019 – PDF – PDF
DECISION ON ALLOCATION OF FUNDS FOR CO-FINANCING OF PROGRAMS OF SPORTS ORGANIZATIONS FOR 2018 – PDF – PDF
DECISION ON ALLOCATION OF FUNDS FOR CO-FINANCING OF PROGRAMS OF SPORTS ORGANIZATIONS FOR 2017 – PDF – PDF
Co-financing programs
SPORTS CO-FINANCING PROGRAM FOR 2016 –
PDF
CONCLUSION
SPORTS CO-FINANCING PROGRAM FOR 2015 –
PDF
CONCLUSION
SPORTS CO-FINANCING PROGRAM FOR 2014 –
PDF
SPORTS CO-FINANCING PROGRAM FOR 2013 –
PDF
CONCLUSION
SPORTS CO-FINANCING PROGRAM FOR 2012 –
PDF