ASSEMBLY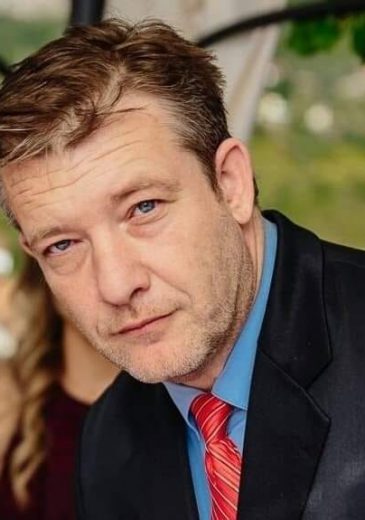 Ivan Novosel, is an elected President of the Tivat Municipal Assembly, elected at the session held on 11.05.2016.
Ivan Novosel, was born on 10.04.1959. in Zabljak, where he finished elementary and high school, followed by the bachelors deegree from the Faculty of Economics in Podgorica.
Novosel started his professional career at OUR "Forestry and Wood Industry" Zabljak, as a Head of Sales and Purchasing, and later on as a Commercial Director. Since 1988 he has worked at PD Boka Radanovic as Director of OUR Co-operation and Small Business. Since February 1997 he has been working in the local government bodies of Tivat municipality, where he was appointed Chief of Economy and Finance and later Secretary of Finance and Economic Development. He has been repeatedly elected as a councilor of the Tivat Municipal Assembly. From 2012 until May 2014, he served as the President of the Assembly, and in May 2014 he became the Mayor of Tivat.
He is married and father of two.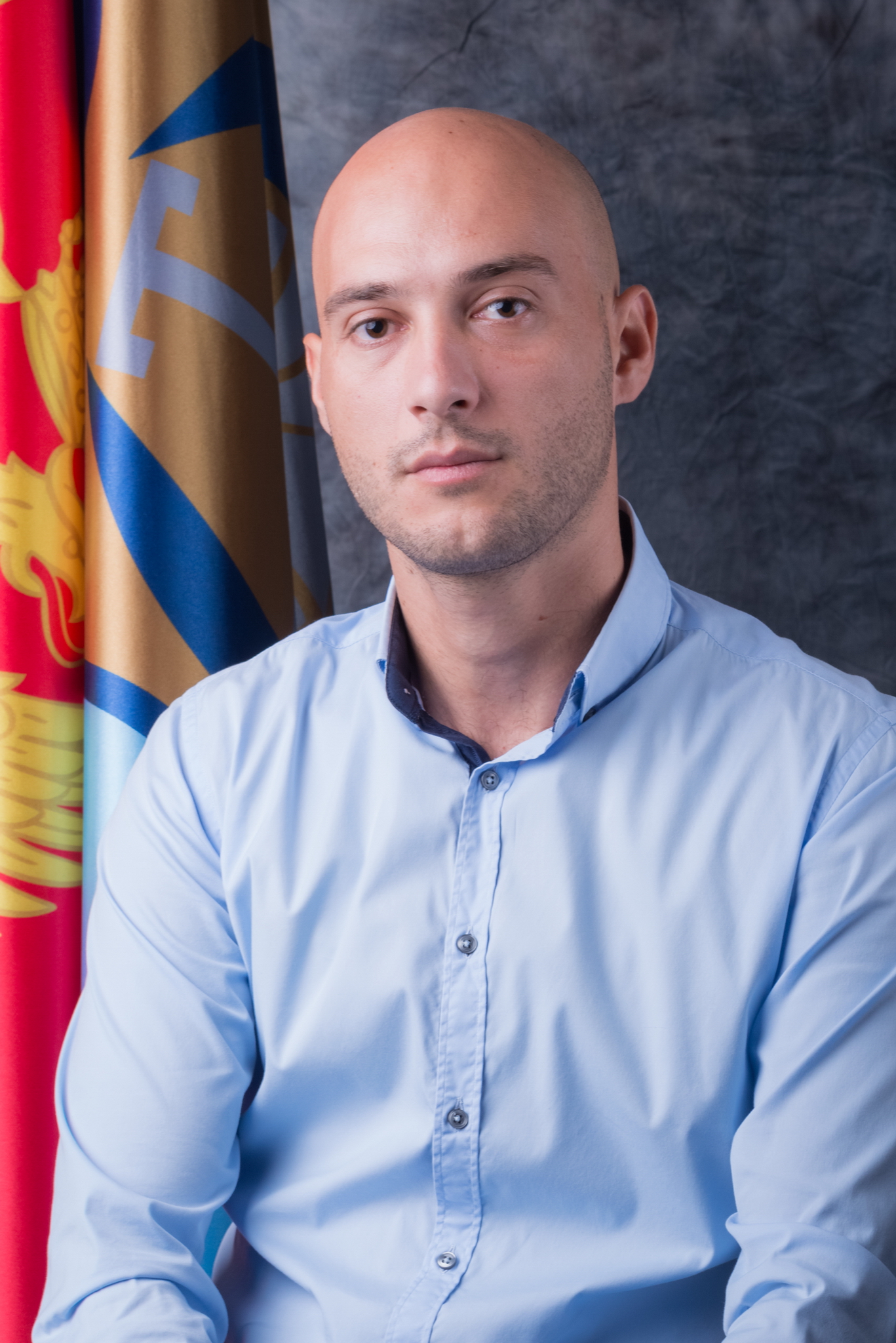 Goran Babović, B.Sc. was elected as a Secretary of the Tivat Assembly at the 16th session of the Municipal Assembly on 21.12.2017.
Goran Babovic, was born on September 27, 1988, in Split, Croatia. He finished elementary and high school in Tivat, after which he graduated from the Faculty of Law, University of Donja Gorica in Podgorica. He begun his carrier at the Ministry of the Interior – Directorate for Administrative Internal Affairs, Tivat Branch.
He was employed by the Real Estate Administration Tivat, and has worked in the office of the Public Executor in Kotor. He started his engagement at the Municipality of Tivat as acting Head of Public Procurement. Prior to his appointment to the post, Babovic was a Council member of the "Centar za Kulturu" Tivat and has worked as an independent advisor at the Secretariat for Spatial Planning and Construction of Facilities, Tivat Municipality. He currently resides in Tivat.
Opis Poslova
organizes and manages the Assembly service,
ensures professional and other tasks related to the convening and holding of sessions of the Assembly and its working bodies,
ensures the application of the provisions of the Statute, the Rules of Procedure and other laws governing the work of the Assembly and its working bodies,
monitors the implementation of decisions and other acts of Assembly,
is responsible for keeping the record, the transcript and disclosure of the decisions and other general acts of Assembly and their distribution,
assists the President of the Assembly
performs other tasks in accordance with the Statute and the acts of the Assembly.