Deputy Mayor dr. Andrija Petković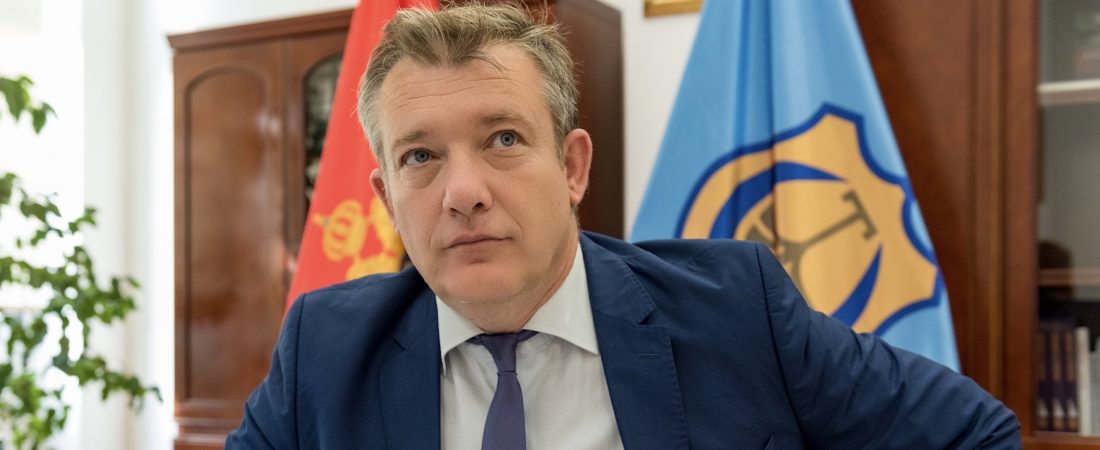 Doctor of Political Sciences Andrija Petković was born in 1974 in Kotor. He completed his graduate and master's studies at the Faculty of Political Sciences in Belgrade. He received his doctorate at the Faculty of Political Sciences on the topic "Political parties in Montenegro in the process of European and Euro-Atlantic integration". He is a long-time journalist, publicist and writer, active in political and social life. On several occasions, he was professionally engaged in public relations, both in state and local administration, but also in the private sector. He worked as a lecturer at the Faculty of Mediterranean Studies. Also, he was a radio editor and presenter, and an associate and editor of numerous magazines. He published six collections of poetry.
In the previous convocations of the Municipal Assembly of Tivat, he held the position of councilor, and in the last one, the president of the Municipal Assembly. In the same period, Dr. Andrija Petković was the vice-president of the Assembly of the Union of Montenegrin Municipalities. He lives permanently in Tivat.